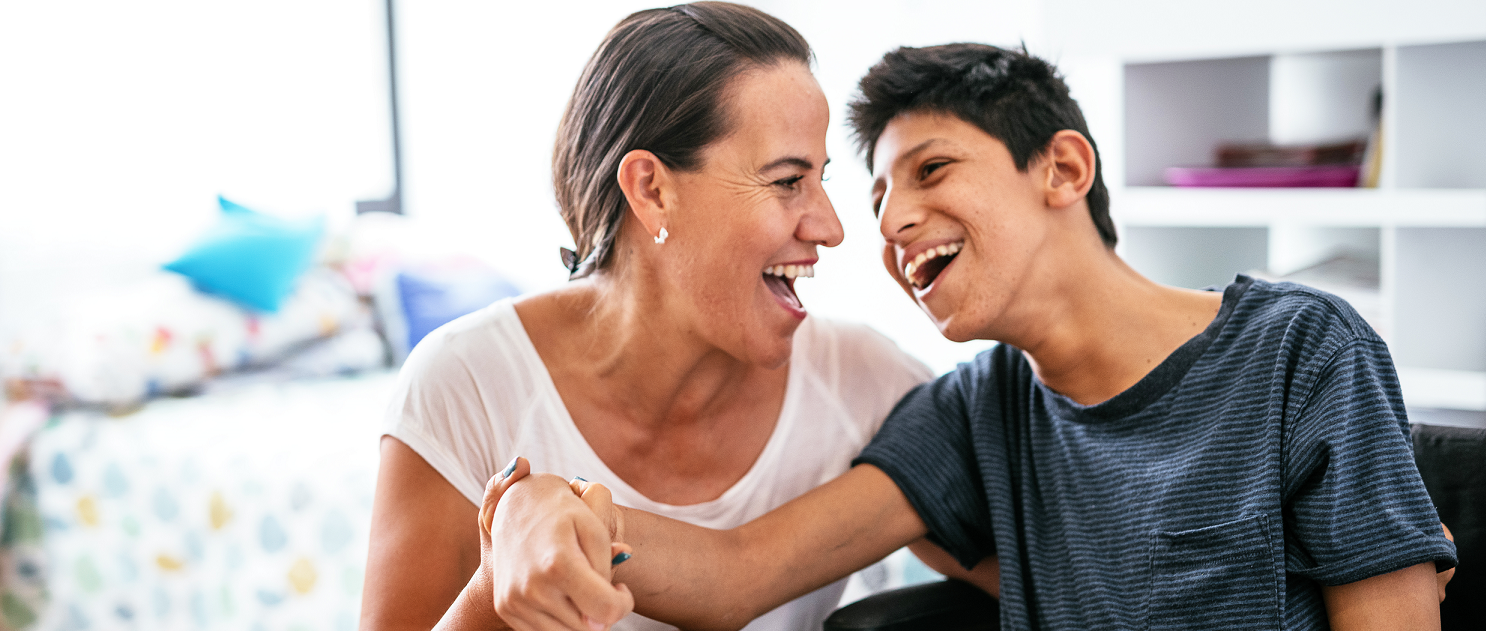 ResCare Community Living Services in Florida
ResCare Community Living in Florida offers valuable services for individuals with Intellectual and/or Developmental Disabilities.
Our mission is to provide the right care and services in the safest environment possible. We believe that individuals of all abilities deserve to live their best life through support provided in their own communities. Our partnerships are based on mutual respect and a shared focus on quality, service excellence and empowerment.
Services
Group Homes– a home-like setting where an individual's personalized needs are met.
Respite Care – provides short term stays for youth and adults who are in the process of finding a permanent home. This service also offers providers a chance to have a week away while support is provided for the individuals in their care.
Applied Behavioral Analysis Therapy via a our partner, Spring-Health Behavioral Health and Integrated Care
ResCare Community Living Offices in Florida