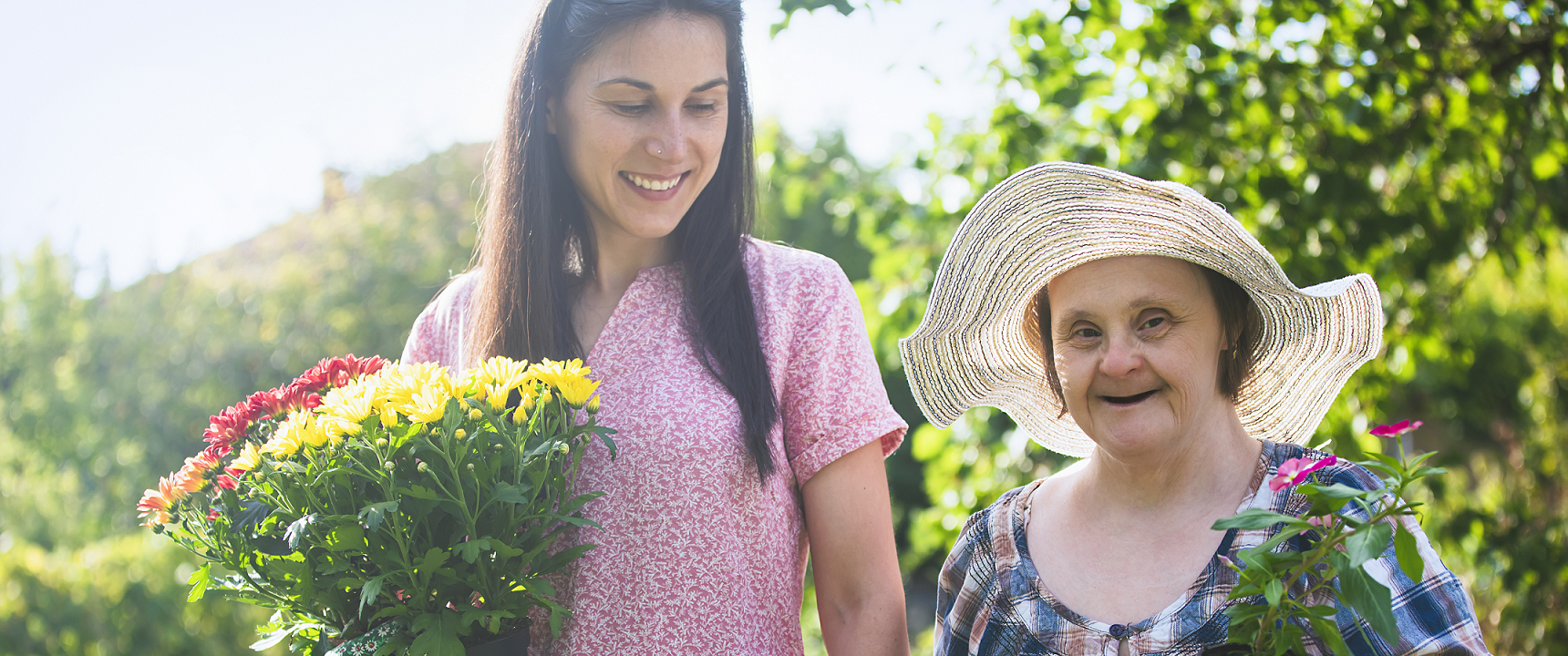 ResCare Community Living - Missouri
Host Home Services
ResCare Community Living in Missouri makes a difference in the lives of adults with intellectual and developmental disabilities. We help people live their best life.
When you're part of the ResCare Community Living family, you'll experience why quality and character matters. Our priority is ensuring the success of the individual receiving support. Quality and timely service is our trademark, but providing safe homes for all individuals receiving support is our passion.
Our extensive resources give our host home providers a substantial amount of support. As an agency, we recruit, train, and help monitor host home providers. We conduct annual renewal processes, provide monitoring, facilitate placement, and offer ongoing training and support. We act as advocates, not only for the individuals receiving support, but for our providers as well.
ResCare Community Living in Missouri host home services include:
Specific training to support adults with disabilities, behavioral or medical needs
Assisting and advocating for services for behavioral and medical needs
Experienced and dedicated staff to assist you on your journey
Expedited contracting process, we work with the host home provider to complete the needed pre-service training
Nurses to support and provide training for specific protocols, medical needs, and equipment
Admissions coordination, matching the needs of the individual with a host home provider's skills and experience
Trainers who provide pre-service and ongoing training to meet the needs of the individual in the host home
Support to individual's who live in their own home with supports that are identified
Provide rep payee service and assist with money management
Benefits:
70% of Medicaid Daily Rate paid to Provider
100% R&B payment
100% of billable transportation
Online Application and Orientation
In House pharmacy for direct medication delivery
Tax free income based off of current IRS regulations
24/7 emergency on-call phone
Direct deposit
SSA and Medicaid eligibility supports
We offer Host Home services in multiple Missouri counties, and the surrounding areas, including Cole, Jasper, Jefferson, Marion, Newton, Ralls, St. Charles, and St. Louis county. Jackson County and Kansas City, MO are serviced by the Overland Park, KS location. Submit a host home form to learn more.