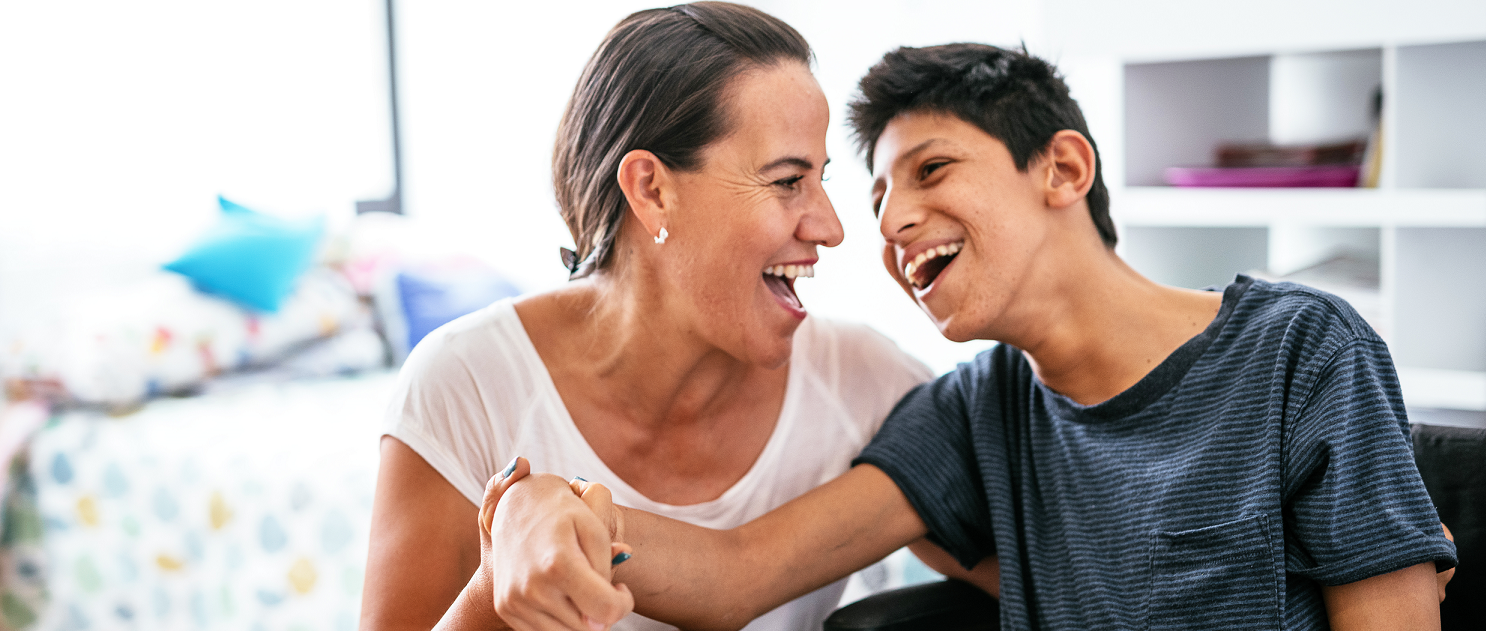 Community Alternatives of North Carolina
Community Alternatives of North Carolina provides the opportunity for an individual with intellectual and developmental disabilities to live in a home with a host family and achieve their maximum level of independence.
In these home settings, individuals experience life as just another member of the family. They live in a natural family setting where they receive personal attention, personal care and are integrated into the community where the home is located.
A person living in a host home is treated as a member of the family with responsibilities and growth opportunities. School, work, day programs, volunteer activities, and personal growth are all options for individuals living in a host home environment.
Before an individual is placed in a host home, the individual and their family or guardian meet with the potential provider to ensure that all parties think it is a good fit. Most of our homes have only one special needs individual.
Each home is prepared for emergencies. They all have backup sites in case a home is temporarily unavailable for occupation, and we have backup personnel available to assist in case host home members are unavailable for any period of time.
One of the hallmarks of the Alternative Family Living (AFL) program is the support we offer our host home providers. We employ teams of professionals to monitor all services delivered in these homes. Our monitoring teams are visiting the host homes on a monthly basis and are in constant communication with the host family to ensure that services are delivered in the most professional manner. All homes are held to the highest standards.
A host home provides living arrangements for adults or children on a year-round basis. Compensation for a host home provider depends on the needs of the individual served.
Find the closest host home provider:
Your ResCare Benefits
There are many strong reasons to become an Adult Foster Care/Host Home provider with ResCare. We offer competitive per diem rates, hassle-free payments, and continuous training and support. We want your experience to be smooth and enjoyable, and we will work hand-in-hand with all of our providers for the best hosting experience.
ResCare Adult Foster Care/Host Home provider benefits include:
Resources when assistance is needed
On-going training and support
Industry-leading rates
Hassle-free recurring payments
Respite programs for time off (in some states)
Discount programs offered by national retailers
Quarterly recognition programs and appreciation
Affordable housing assistance (in some states)
Continuous care opportunities