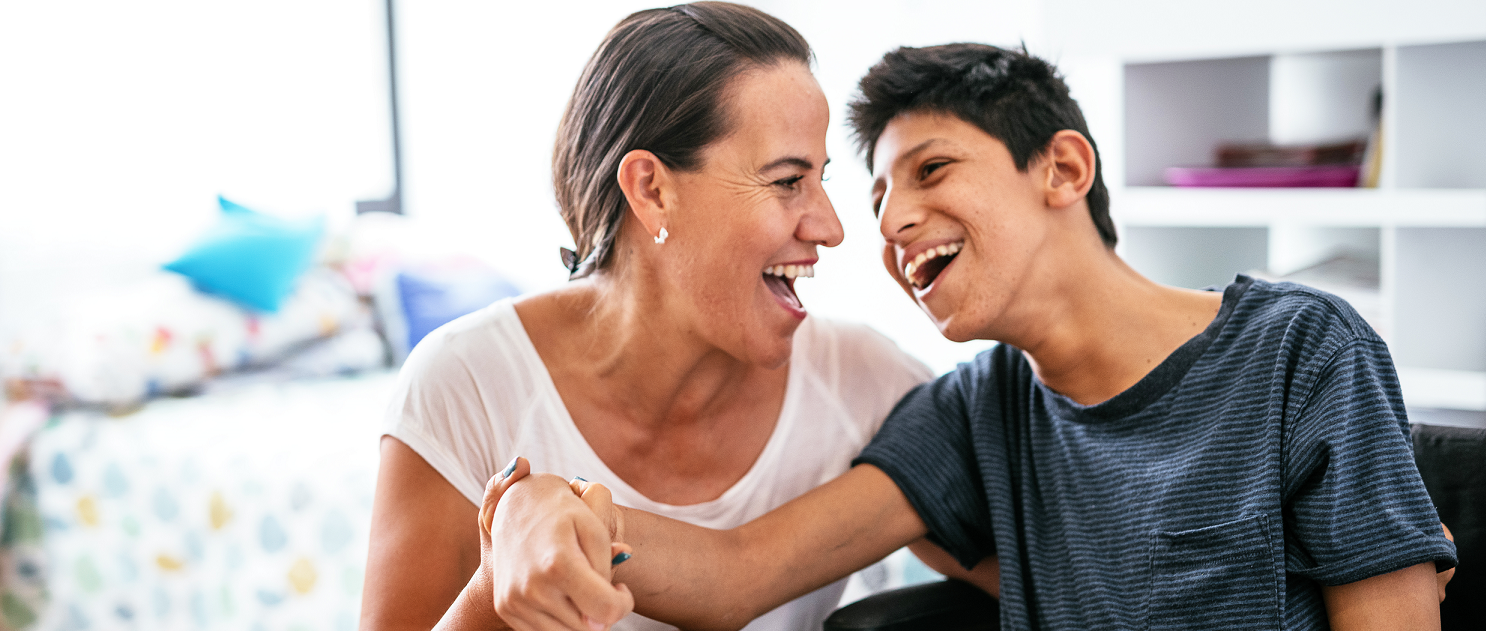 Blue Ridge Sponsored Residential Services
Blue Ridge Sponsored Residential Services partners with people in the community across the Commonwealth of Virginia who open their homes to adults with developmental disabilities.
Sponsored Residential Providers, also known as Host Home Providers, open their home to an individual with an intellectual or developmental disability, providing a safe, comfortable home. People who choose our supports are welcomed into a home of caring, trained professionals to support them in their life's journey. An individual may choose their family member or other person who they know to become a Sponsor for them when choosing Blue Ridge. They receive personal attention, personal care and are integrated into the community.
Our program is known for the immense amount of support offered to our Sponsors. We employ teams of professionals to monitor all services delivered in these homes as quality of care and safety is our priority. Our qualified oversight staff must visit the individual served and the Sponsor at home and in the individual's preferred settings to ensure that services are delivered professionally. Constant communication with our Sponsors is critical as we strive to ensure their needs are met to make certain the individual in care is comfortable and properly supported.
Benefits of Becoming a Sponsored Residential Provider
There are many strong reasons to become a Sponsored Residential Provider with ResCare. We offer competitive per diem rates, hassle-free payments, and continuous training and support. We want your experience to be smooth and enjoyable, and we will work hand-in-hand with all of our sponsors for the best hosting experience.
ResCare Sponsored Residential Provider Benefits include:
Resources when assistance is needed
On-going training and support
Industry-leading rates
Hassle-free recurring payments
Discount programs offered by national retailers
Quarterly recognition programs and appreciation
24/7 staff support available
Continuous care opportunities
Become A Sponsored Residential Provider
Providing Services Statewide. Find an office near you.